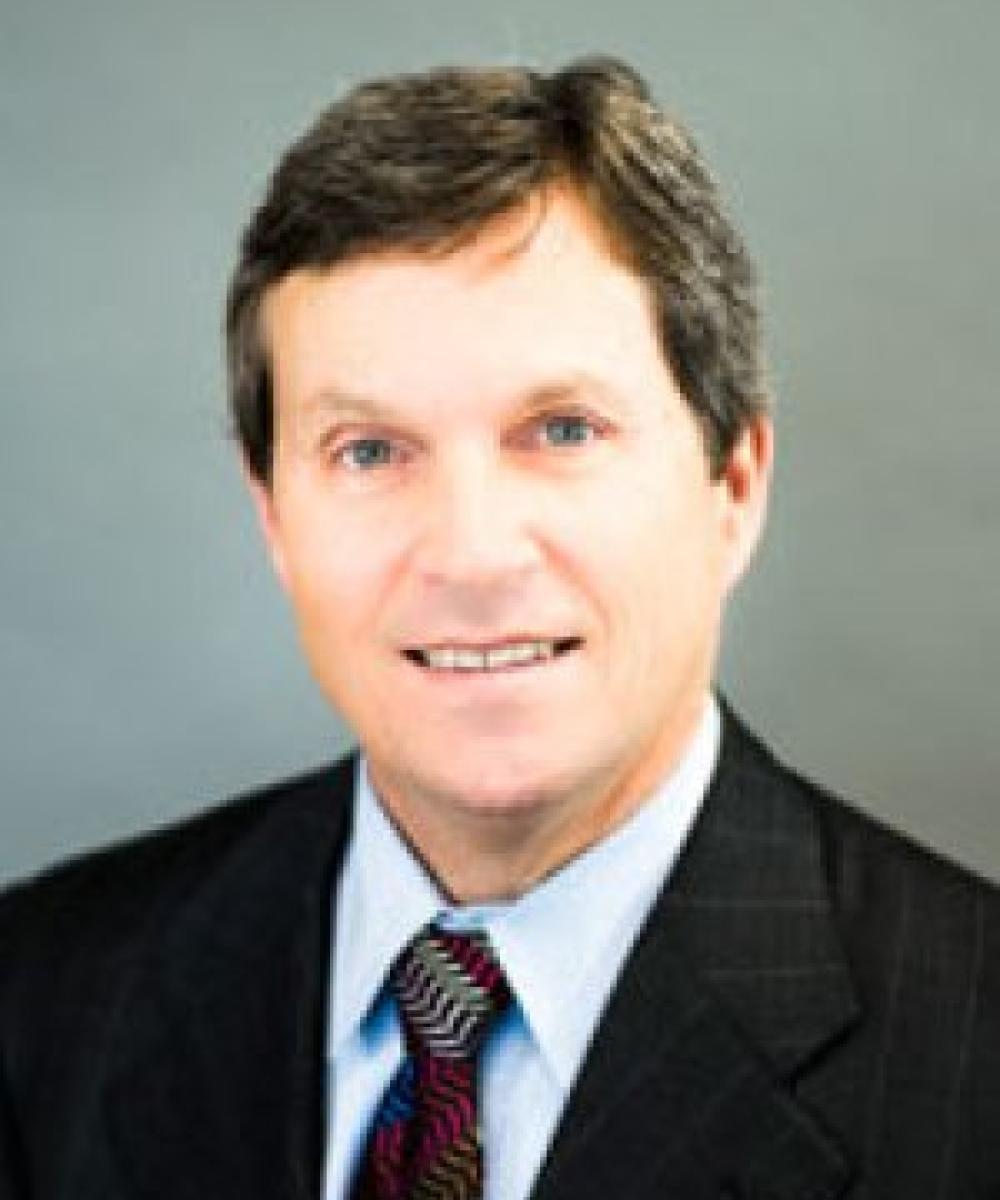 John A. Stetter

Principal, Senior Portfolio Manager
John joined Concorde in 1994 as a senior portfolio manager with responsibility for investment research, portfolio strategy and trading. Prior to joining Concorde, he founded and was President of Spyglass Investment Management, a registered investment advisor, from 1988 to 1994. John's discretionary management at Spyglass included both balanced and fixed income portfolios for primarily high net worth clients. Between 1979 and 1988 he was with a private manufacturing and engineering firm in Dallas, Texas, and served on the investment committee for an internally managed defined benefit plan. In addition, he served as an investment and financial analyst in assisting the CFO and President with corporate capital projects, strategic planning, banking relations and outside investment projects. John currently serves as a Trustee of the R. R. Cook Endowment and previously served on the Board of Trustees for the private school at The Episcopal Church of the Good Shephard in Dallas, Texas. He also served on the Board of Directors and as the Secretary and Treasurer of Stone Gap and Greater Duncanville Industrial Corporations, private real estate development businesses in Dallas County, Texas. 
John received a Bachelor of Business Administration degree in 1977 and a Master of Business Administration degree in 1979 from The University of Texas at Austin where he was a member of Beta Gamma Sigma. John and his wife Susan have two grown children.