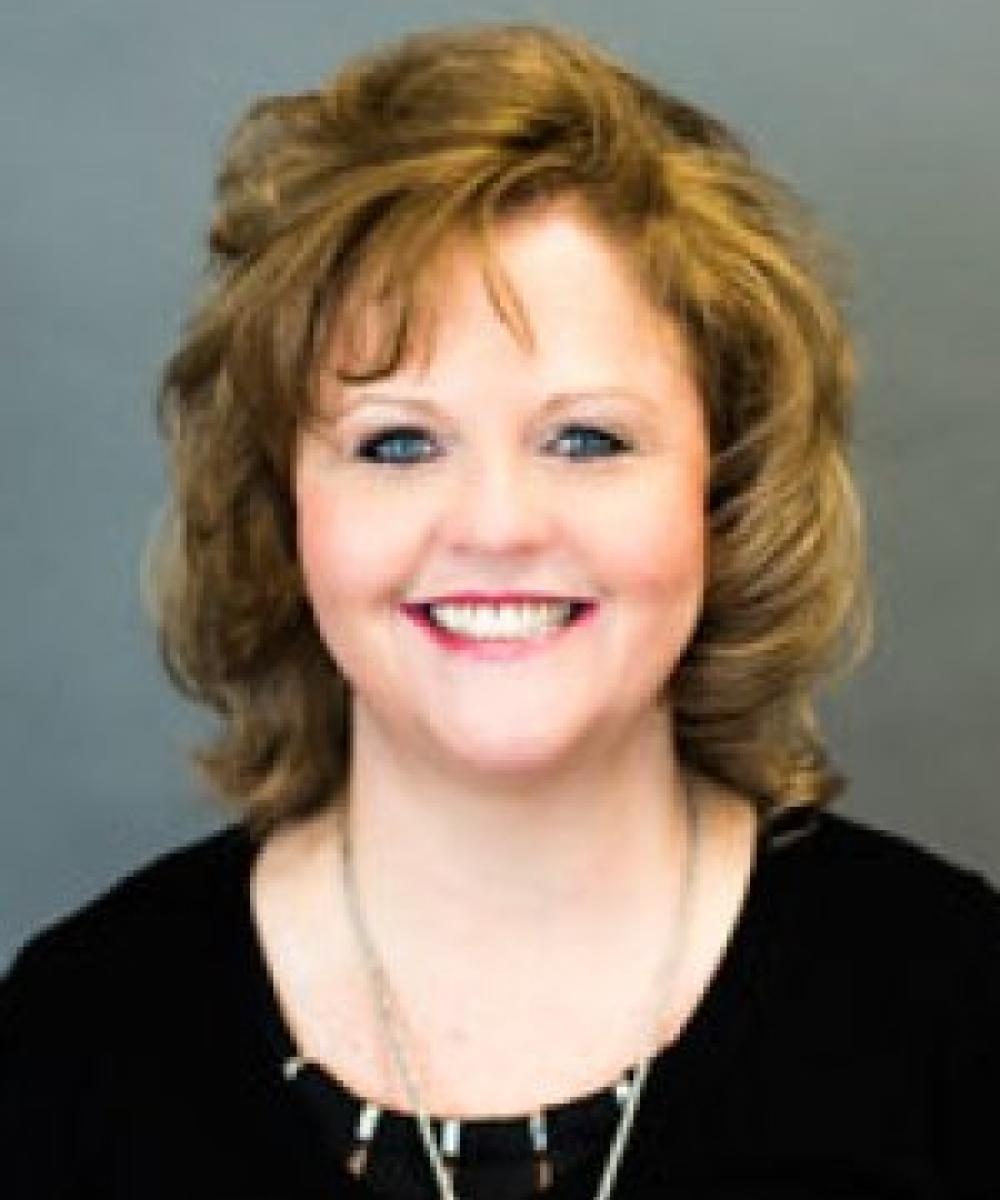 Barbie Spicer

Director of Portfolio Administration
Barbie Spicer is the Director of Portfolio Administration for Concorde Investment Management. She studied Business Administration and Economics at Collin College during her 14 year tenure as the Trust Management Liaison for a Dallas, TX investment trust company managing close to a $1 billion portfolio. Barbie brings her experience, expertise and commitment to client care, aiming to exceed expectations in all facets of investment portfolio administration and operations.
For leisure, Barbie enjoys shopping and cooking for friends and family.